DGFT Consultancy Services
Paciffic Maritime provides best DGFT consultancy services which are profoundly eminent as a one-window-solution provider for Importer-Exporter licensing related services. We have been offering DGFT consultancy services since almost two decades as best DGFT consultant. We provide guidance to our client in various legitimate and other significant formalities like acquiring IEC code, getting different licenses, for example, advance authorization, EPCG, DEPB etc.
What is DGFT (Director General Foreign Trade) license?
DGFT through its power under the FTDR Act notifies various restrictions or quota or conditions on import. These restrictions may require a licence or registration be applied for and approved prior to the given imports.
DGFT through its power under the FTDR act has imposed various restrictions on the import of good. The type of restrictions includes import licenses, quotas, and other registration formalities issued by DGFT. All these formalities are personally supervised by us. PMPL possesses ISPM-15 license. We help our clients in solving all the EGM (Export General Manifest) related queries as best DGFT consultant..

Overview
Majority of goods are freely importable, but the Exim policy (2007) prohibits import of certain categories of product as well as conditional import on certain items.
In such situation it becomes important for importer to have an import license issued by issuing authority of government. The import license is issued by Director General Foreign Trade (DGFT).
This license is valid for 24 months for capital goods and 18 months for raw material component, consumable and spaces with the license term renewable.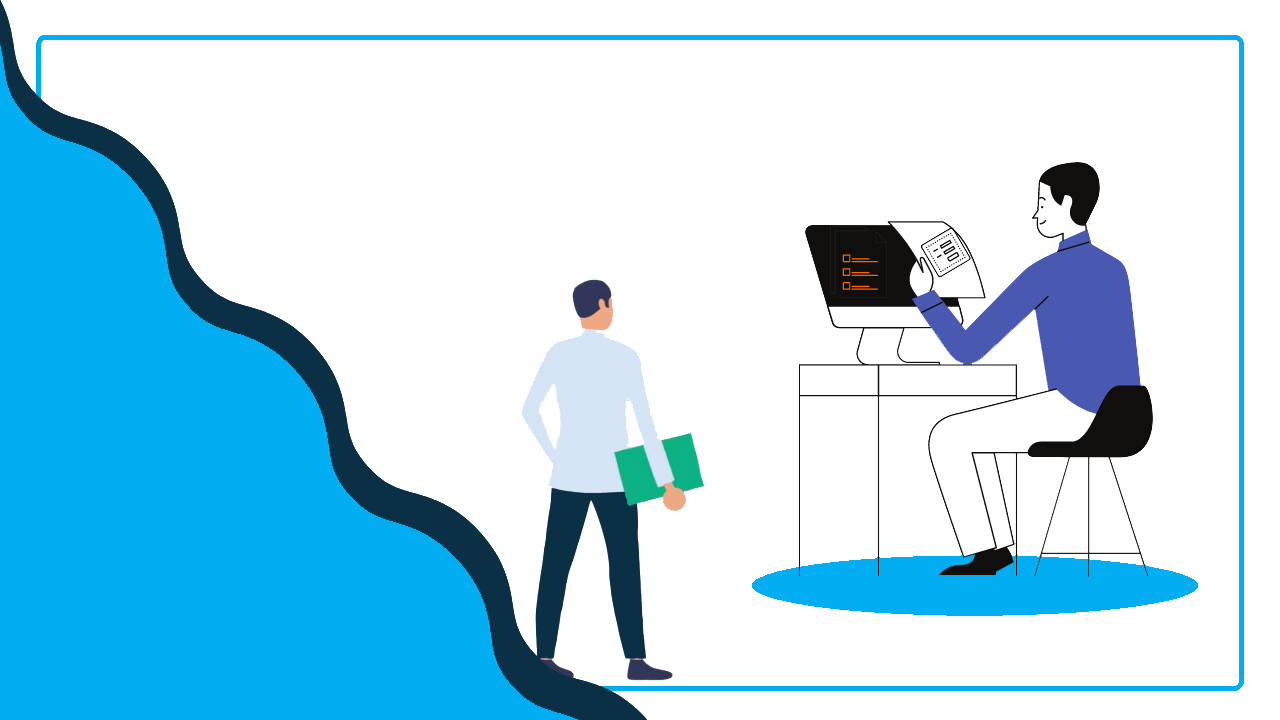 Documents Required for DGFT License
Current Bank Account Details
Self-attested copy of the PAN (permanent account number) card
Banker's Certificate
Two copies of the passport size photograph of the applicant, that is duly attested by the banker of the applicant
Covering letter on the letterhead of the applicant's company to request for the issue of new IEC Code Number

Import Export Consultancy Services: -
We bring a wide range of experience and network to offer DGFT consultancy services that provide end-to- end answer in the areas of imports and exports. As DGFT Consultant, recognize, plan and execute such benefits available under the Foreign Trade Policy and other related laws and regulation. We undertake the complete job of documentation, representation and follow-up with the authorities like DGFT, Customs, Excise, RBI, Administrative Ministries and other related departments till the benefits are delivered.
We have an experience in the field in which we are dealing and hence we are very well able to give reliable advice and consultancy service to our clients. We have a dedicated team, which takes care of the functioning of services.
Our objective is to provide the finest, most efficient and most accurate legal documents preparation, consultancy and legal service regarding Excise, Customs, Service Tax and Import/Export for a reasonable fee.
Why Choose PMPL as Best DGFT Consultant?
The business of foreign trade needs an in-depth working knowledge of the latest rules and provisions in force from time to time.
PMPL will be your laisoning partners in the field of licensing and policy procedures and handhold you through the complete licensing formalities with the Director General Foreign Trade. We are alongside with the latest in export import policies and procedural formalities with respect to your line of business. Our service and follow-ups make sure that our clients achieve the desired goals in the least possible time.
We are a team of professionals, who have an in-depth knowledge of the latest industrial rules & provisions. Our DGFT professionals will support you through complete licensing formalities, as per the Directorate General of Foreign Trade (DGFT). DGFT organization is connected to the Ministry of Commerce & Industry. This system has been actively engaged in the promotion & regulation of foreign trade. Also, it upholds liberalization, globalization and exports promotion by keeping interests of the country in view.

We offer DGFT Laisoning Services with our expert & reliable DGFT Consultants. We work for Liaison in Import License, and other similar activities. Also, our DGFT consultant team offers the best support to merchants and traders in the industry. We serve for licenses and other permissions from the customs. Our DGFT consultancy firm functions for both, import and export of cargoes.
Our DGFT consultancy services are legally appropriate and highly professional in the field. They cover import & export code number (IEC), application of advance & EPCG license, Industrial & IEM License Approval, and EOP Extension Matter etc.
Book Now