When it comes to transporting goods, there are many ways to consider with road freight transportation is being a quick and efficient way. Here at Paciffic Maritime, we provide a wide range of road freight transportation services, all tailored to your specific road freight load and needs. Our team of road freight logistics planners will plan out every aspect of each road freight logistics operation, from the optimal route to the vehicle required. With admittance to vehicles of all sizes and abilities, we can give all that from light courier vans to low loaders, tail lift trucks, and box and curtain sided vehicles, and skeleton trucks that can carry particularly heavy or abnormal goods or products.

Types of Road Freight Services
In the road freight logistics transport modality, we do activities with practically any type of goods, both for companies and for the end customer. As a road freight transportation service provider, we provide a complete solution to road freight needs at one place.
Special road cargo transport of oversized goods.
Transport of chemical products and dangerous products or goods.
Transport of temperature-controlled products in refrigerated trucks.
Transport of liquids or powders in tanks.
Road – Rail intermodal transport.
Road – Sea intermodal transport.
Partial LTL transport in consignments or half loads.
Groupage of industrial parcels, pallets or non-palletized goods.
Transport of industrial waste.
Transport of mass goods.
Express service for urgent shipments.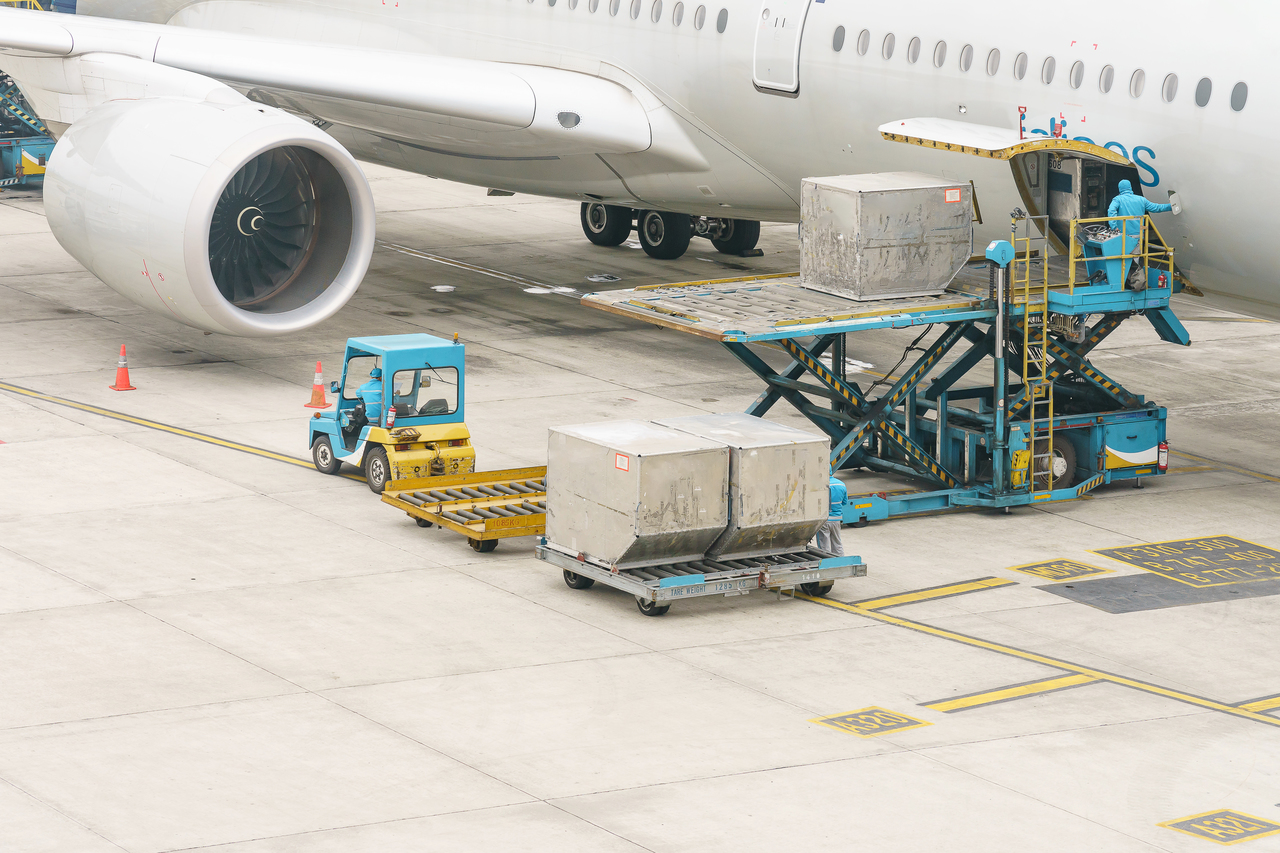 Why choose us as your road freight logistics transportation company?
For around two decade serving global import-export needs, Paciffic Maritime has placed itself among in top logistics and shipping companies and simultaneously leading Road freight. With such a great amount to do consistently, road freight transportation planning is most likely not something you need to be worried about. That is the reason we're here. We'll deal with all of the logistics on your behalf. As well as an urgent vehicle response from any destination, we can also plan non-stop or direct drives where required.
Planned road freight services for import and export shipment with direct departures and reliable lead times
Daily road logistics services to most destinations
Well-Experienced and dedicated road freight transportation experts
Certifications for the highest quality and security standards
Complete overview and control of your shipments with our online track and trace tool
National and international coverage with door-to-door road freight transportation services for your shipment
Road freight forwarding of most of products or goods – whether temperature-controlled, dangerous or oversized cargo.
We deliver your goods or products with right time.
Book Now