Air Freight Forwarding Services give the ideal solution to ship time-sensitive goods in a cost-effective, secure, opportune and proficient manner from anywhere around the world. We offer reliable and quality air freight forwarding services along with complete customization to best suit your requirements. With latest technology and a large network of global airlines partnerships, Paciffic Maritime provides tailor made logistics supply chain solutions that ensure both faster transit times as well as efficiency.

Air Freight Forwarding Services
The utilization of the most recent innovation permits electronic customs clearance and transport documentation handling, consequently limiting the authoritative effort on the part of our clients. Our air freight forwarding specialists continually work on associations with leading airlines. This empowers us to offer air freight services over the globe and as transport the most appropriate to you. By means of ICL, all cargo arrives at its objective, as individual or consolidated shipments.
Air Consolidated Shipments
Individual Shipments
Air Charter Services
Customs ClearanceRoad
Combined Sea/air Freight
Crosstrade
Special Cargo and Services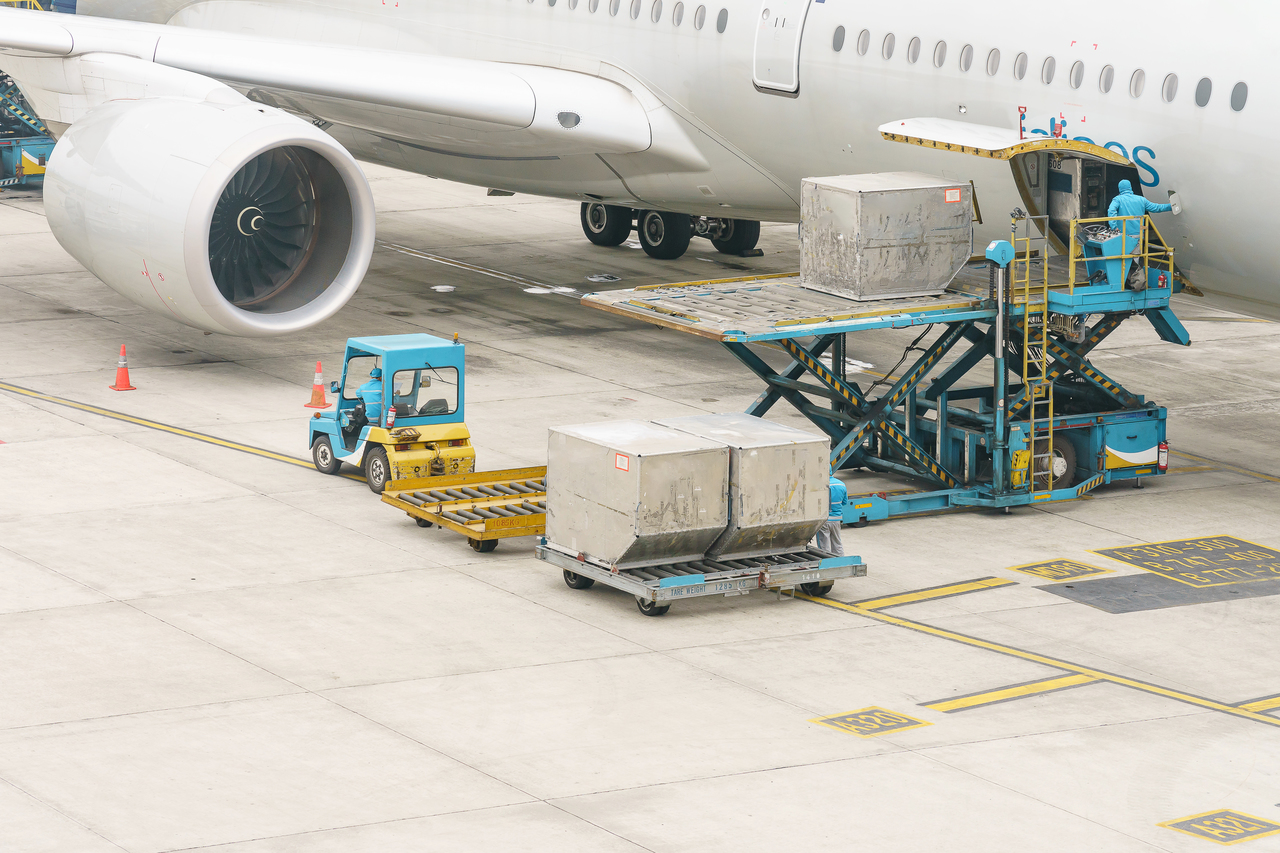 Why choose us as your air freight forwarding company?
With 18 years of experience in air freight forwarding, we are proud to call ourselves a leading Air Freight Logistics Company. We have effectively carved out a specialty for ourselves in this competitive market. Our end-to-end customized arrangements are designed keeping your venture necessities in mind. We value each air freight forwarding project size and understand the distinctions in the nature of demand. With Paciffic Maritime's air freight forwarding services, the solution is solely intended for you.
Seamless shipment visibility
Global network with airlines
Warehouse facilities
Secure handling of cargo
Import and export clearance
Door to door facilities
On-time delivery
Affordable rates
Book Now